Parkway Women's Cookbook
Unable to snag a cookbook on Mother's Day? Looking for a gift for a friend?
The remainder of our stock is available in the cafe on Sunday mornings for purchase.
Parkway Women's Encouragement Texts
Sometimes we all need a quick text with a bible verse, an encouraging note, or maybe even a recipe for dinner. Opt in to start getting occasional texts from our Women's Ministry Director and team that will bring a smile to your face!
A great way to stay in the loop with what's happening with Parkway Women but an even better way to stay encouraged. If you'd enjoy receiving these sporadic texts, join in by clicking the button below!
(estimated twice monthly-at most once weekly)
Covered Conference & Parkway Women's Tees
$15 - order online until they're gone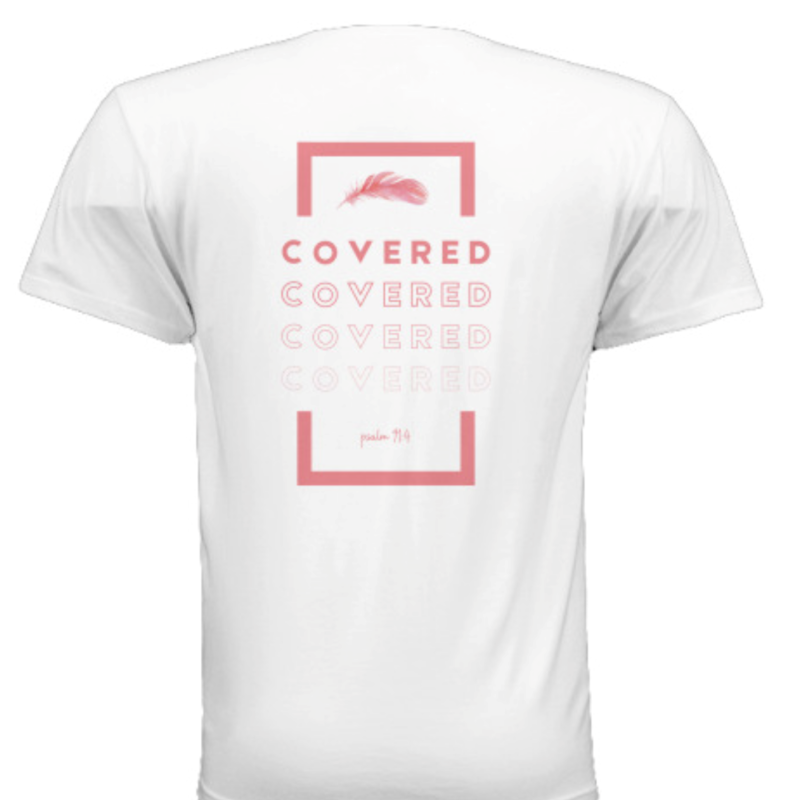 Interested in hearing more about Parkway Women?
Contact our Women's Ministry Director
Stephie Clement
sclement@parkwayroanoke.com

');